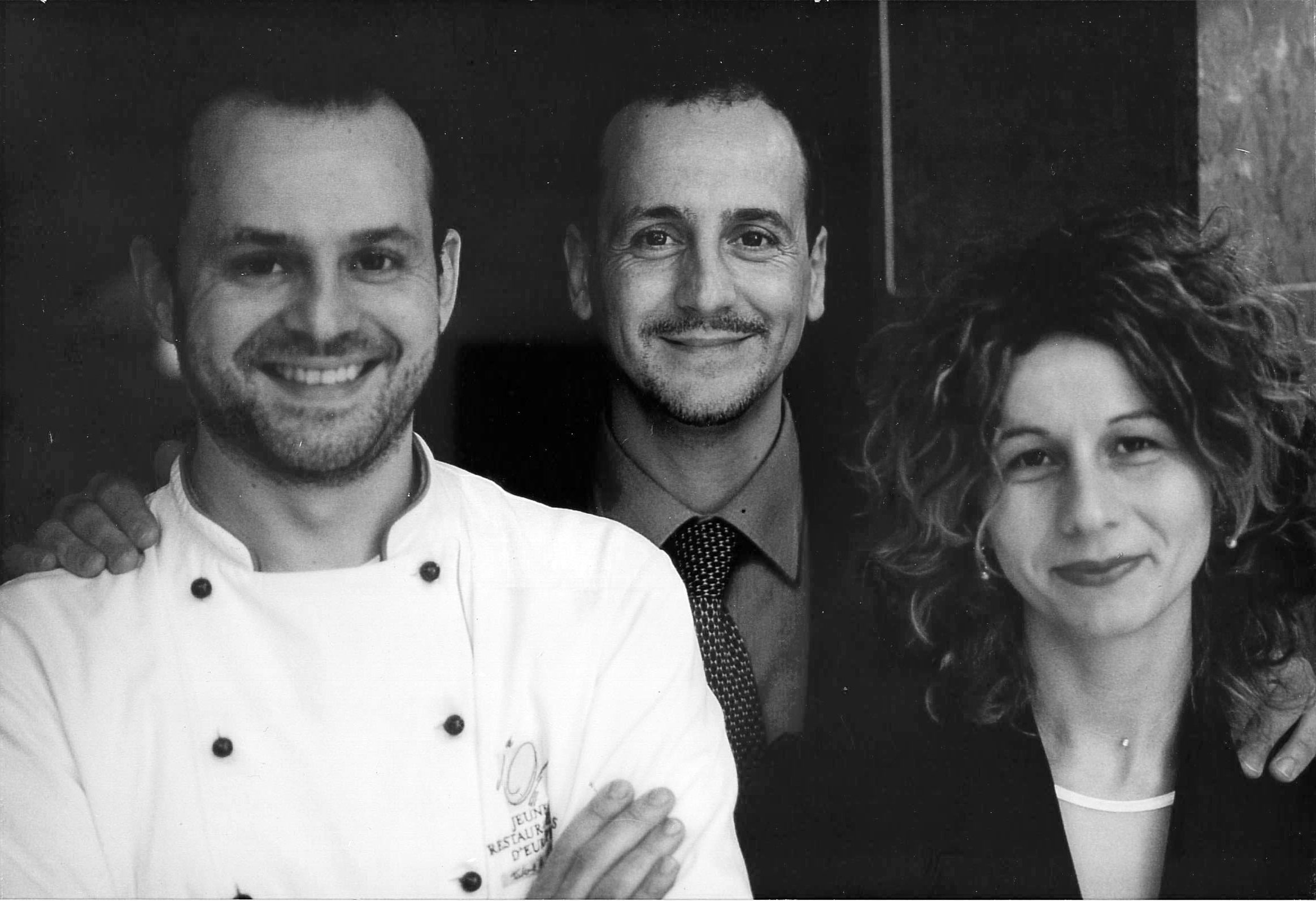 La Peca Restaurant opens its doors in 1987 in Lonigo, in the province of Vicenza thanks to Nicola and Pierluigi Portinari.
The restaurant – after being taken over – has been deeply renovated using local architectural materials. Over time it has been enriched with a range of contemporary design objects. The rooms at La Peca were enlarged in 2000, transforming the terrace into a new room. Its large windows offer suggestive views of the hills where the Rocca Pisana di Lonigo, designed by Vincenzo Scamozzi, a student of Palladio, stands out.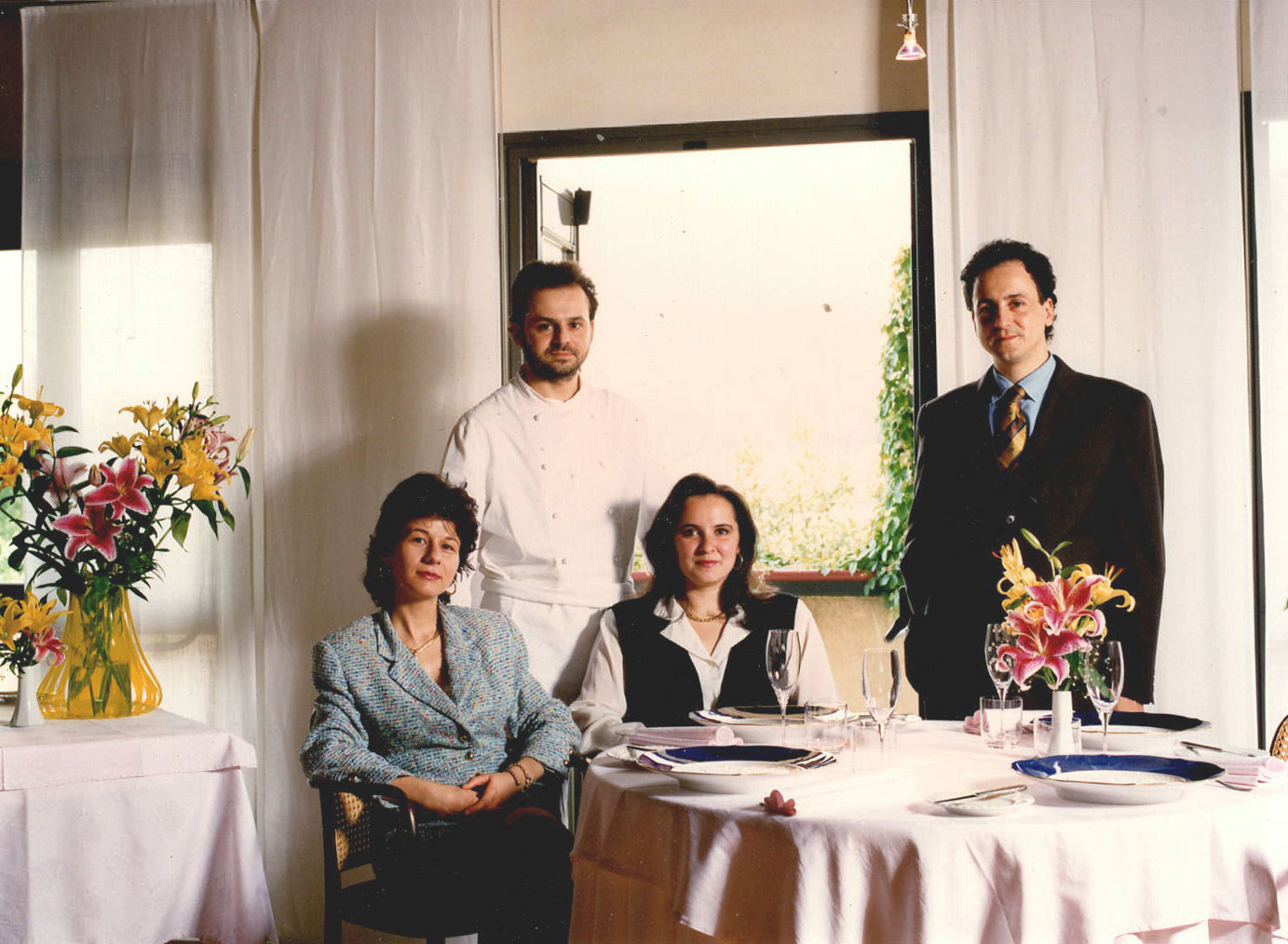 In 1996, La Peca wins the first Michelin Star. Nicola Portinari is then elected Best Young Chef for Espresso in 1999. Since the very beginning, Pierluigi, alongside his role as pastry chef, has been the Patron and sommelier. He carries on with passion an accurate research in pastry making, contributing to the testing process in the kitchen that distinguishes La Peca restaurant.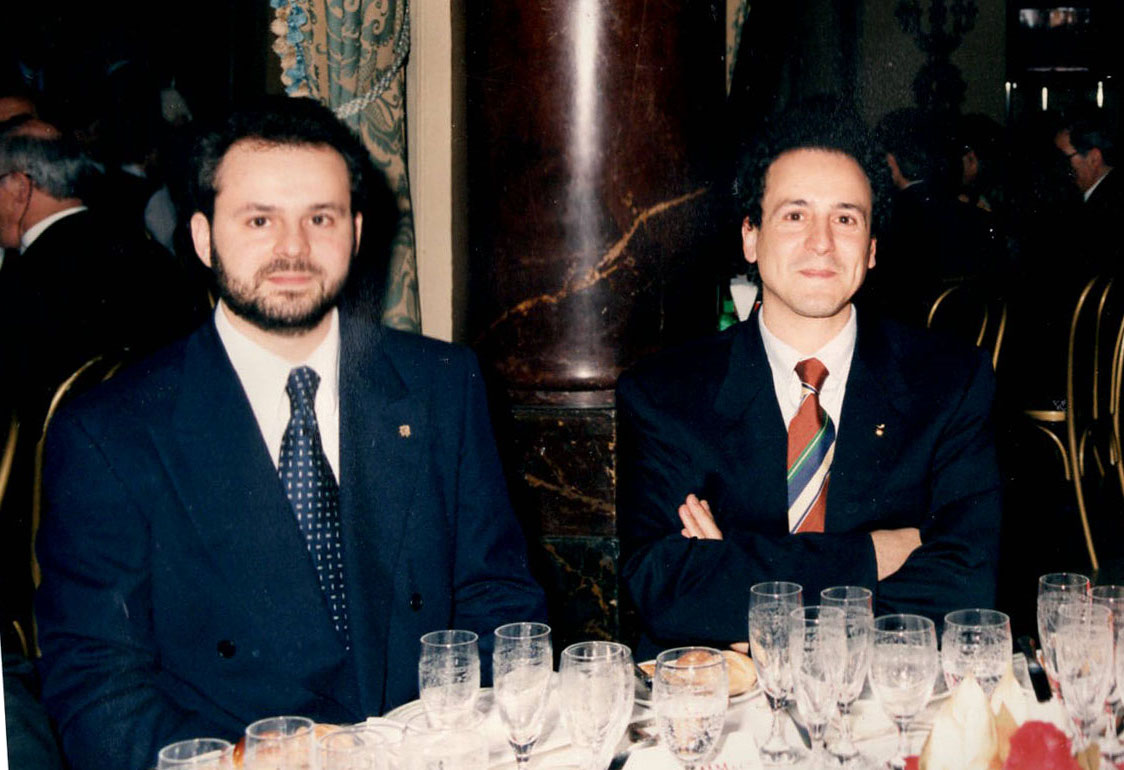 In May 2002, Nicola Portinari works for a month in San Sebastián, near Arzak, the first Spanish three-Michelin-stars restaurant.
In 2004, the Espresso Guide awards Pierluigi Portinari as best pastry chef of the year. Then, he begins teaching pastry at the Alma school in Colorno.
In 2005, Nicola is one of the speakers at the congress of "Lo Mejor de la Gastronomía", in San Sebastián, Spain. In January 2008 he takes part as a speaker in the Identità Golose congress in Milan, as well.
In 2008 La Peca is awarded the second Michelin Star. In the same year, the wine cellar curated personally by Pierluigi Portinari, that features a variety of 1900 Italian and foreign labels and a distillate list with 300 references, is recognized by the Guida de L'Espresso with the award of "Cantina dell'Anno".